FUNstival
Our 55th annual FUNstival was a great success! Thank you for joining us on October 16th, 17th and 18th, 2015, for lots of fun, good food and entertainment. Again thank you so much for supporting St. Sophia!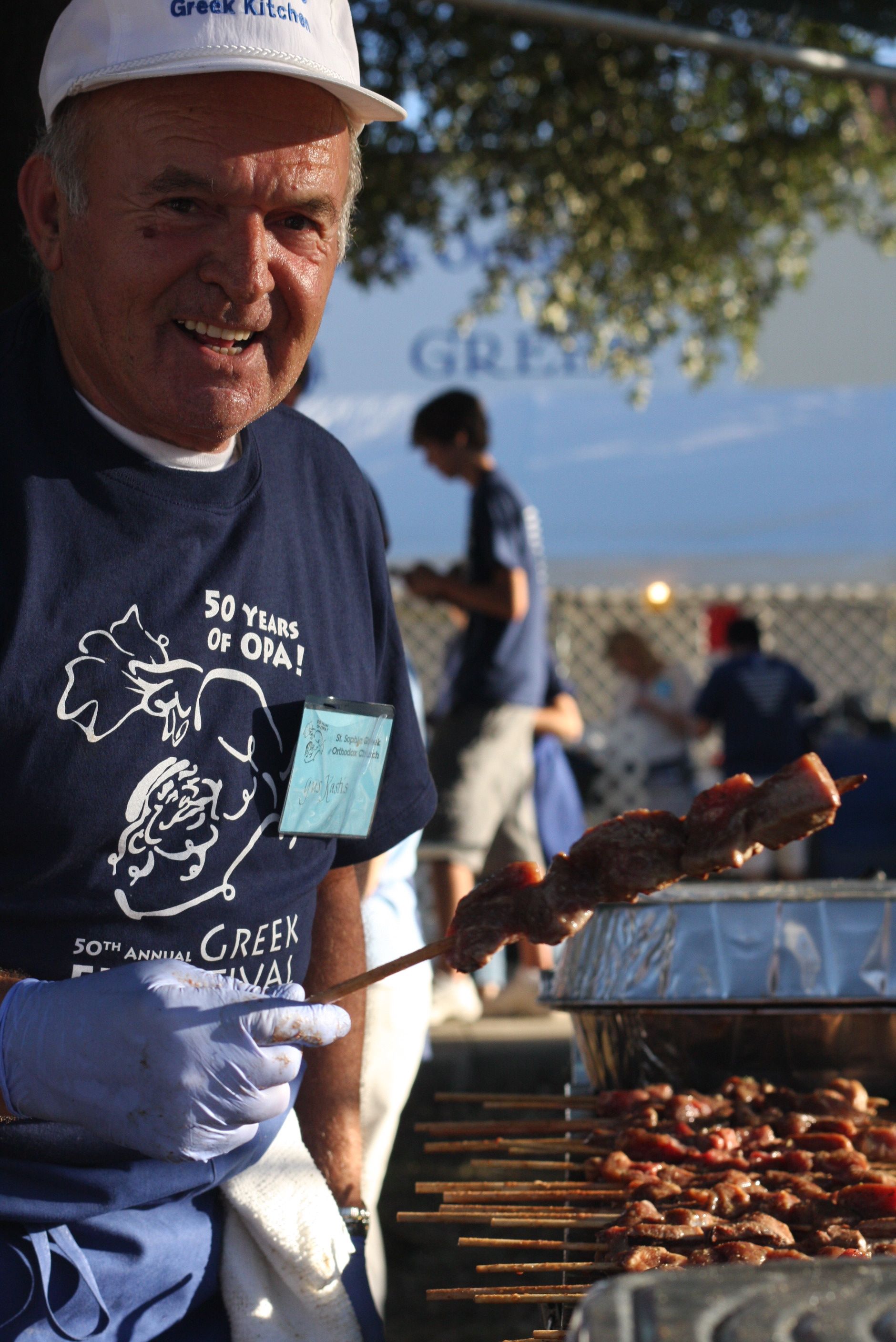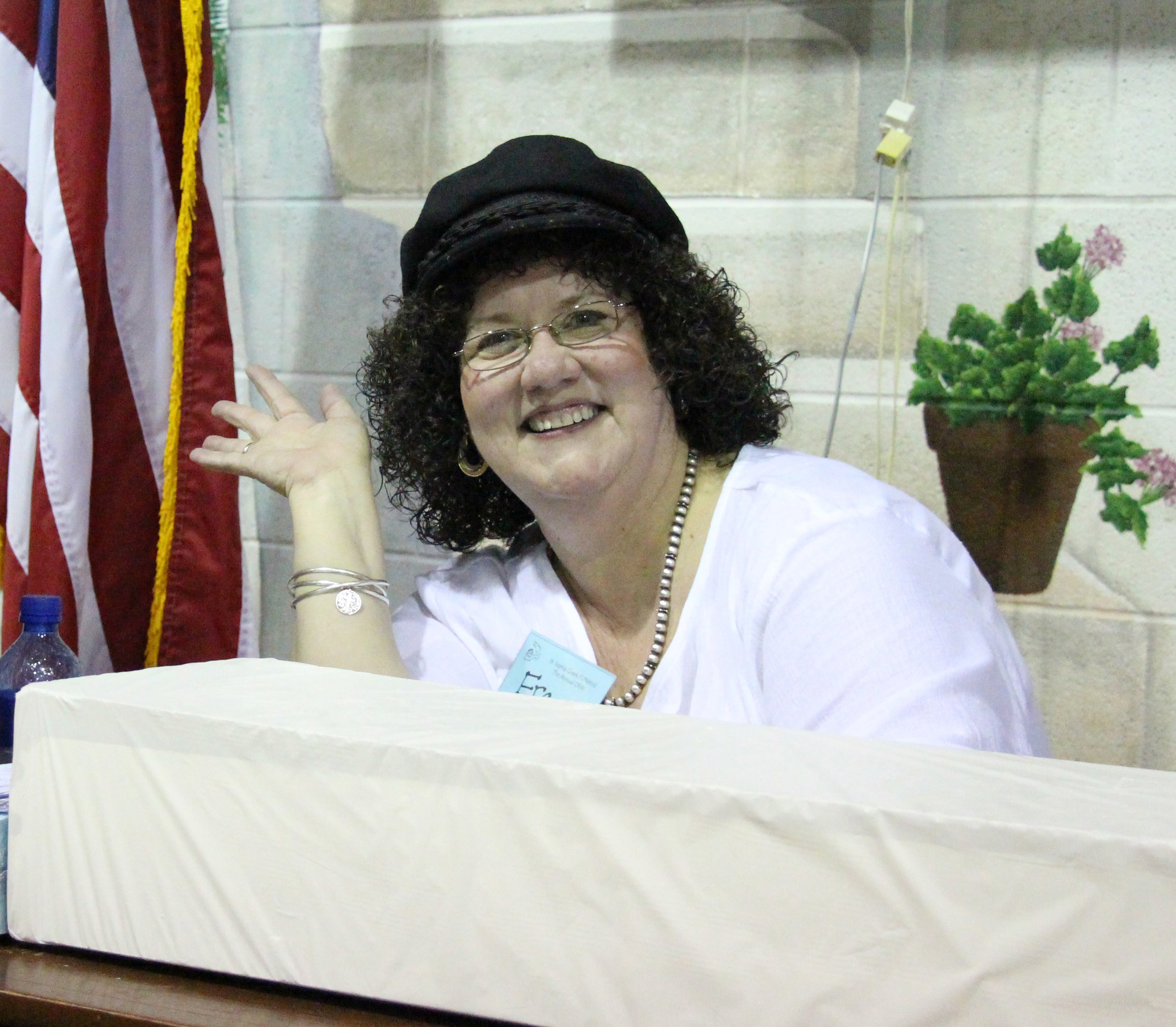 56th Annual Greek FUNstival
2504 N. St. Mary's
San Antonio, TX 78212-3799
When
The Greek FUNstival continues to be a great way to meet new people or just enjoy a weekend. With 56 years behind us, someone must think we're doing something right!

Friday, October 14, 2016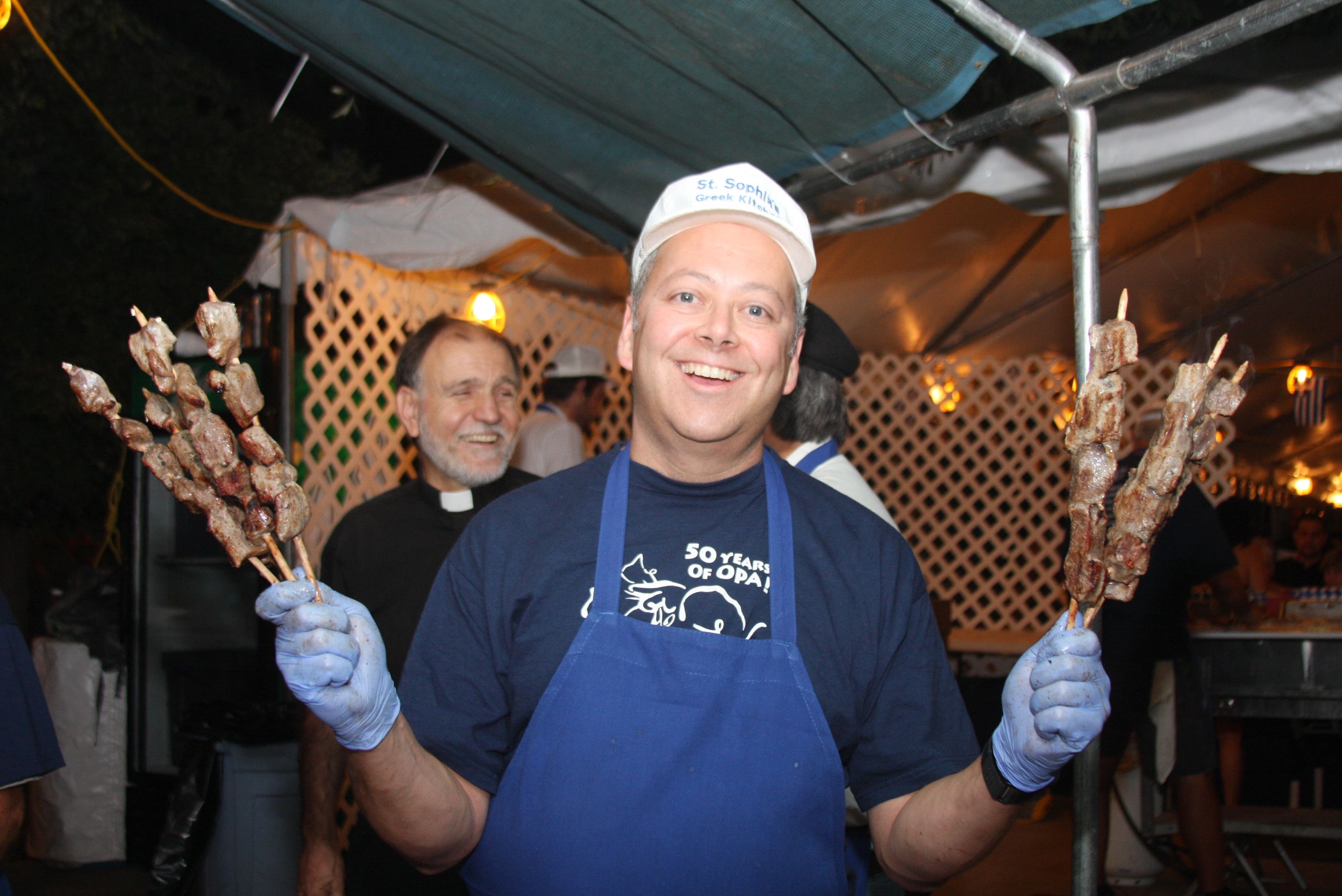 06:00pm - 11:00pm

Saturday, October 15, 2016
12:00pm - 11:00pm

Sunday, October 17, 2016
12:00pm - 6:00pm

Admission
There is a $3 gate admission for everyone 12 years and older. Children under 12 are free. Get your tickets through Groupon and save. To purchase food and drink, you must buy food and drink tickets when you arrive --- prices are listed in the menu in the Program flyer. These tickets are only for food and drink and cannot be used to buy anything else. Discounted tickets are available on Groupon.
A three day Greek cultural experience through our music, dance, wine, and food. Greek gift items are also available in our "Plaka" (Town Square). You won't want to miss taking a tour of a historic San Antonio building, St. Sophia Greek Orthodox Church (1926) and see an impressive display of religious icons depicting the Greek Orthodox faith. When it is time to relax, enjoy a cup of authentic Greek coffee with a delectable Greek pastry.

Where
FUNstival is always held on the grounds of St. Sophia Greek Orthodox Church.

Location:
2504 N. St. Mary's
San Antonio, TX 78212-3799
Spirituality
The Orthodox Church proclaims the Gospel of Jesus Christ. In the Greek language, the word for Gospel is Evangelion which means literally "the good news." Learn more»